FITZMAURICE-GARVIN INSURANCE | TRAVERSE CITY, MI
Serving our clients for over 75 years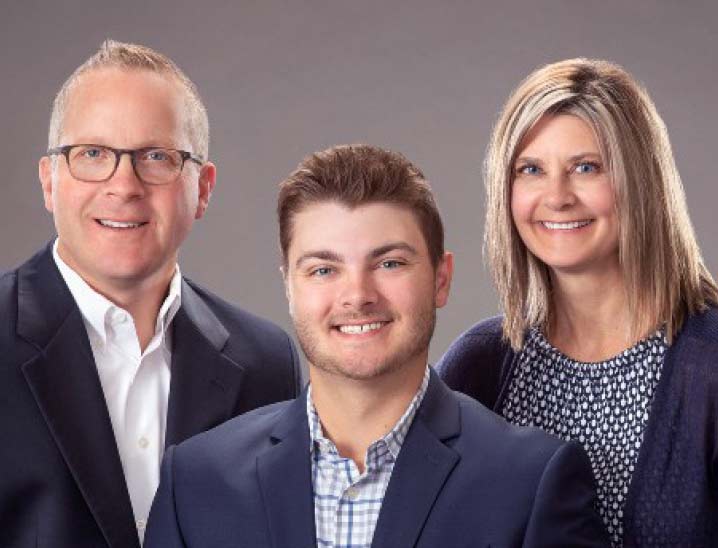 Local
Service
Since 1946
Fitzmaurice-Garvin has been entrusted with the dreams and goals of Traverse City area residents. We continue to work hard for our reputation as an advocate for our clients. Being an independent agent means we're an advocate for you – not for the insurance company.
Business
Insurance
For What Matters Most
We're dedicated to helping small businesses and self-employed workers find affordable coverage you need to stay protected, meet legal requirements and satisfy their customers. Whether you're an accountant, contractor, baker or candlestick maker, we've got you covered.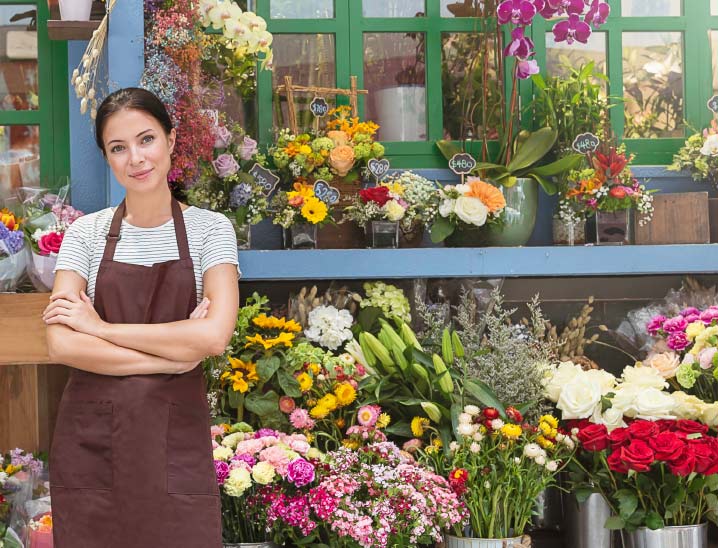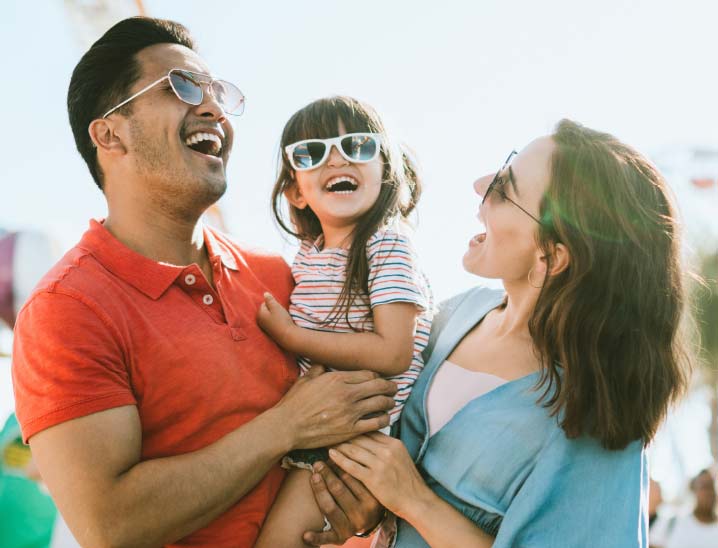 More
Than Rates
Get Personal Solutions
Although many insurance marketing suggests that price is the most important consideration, many have found that saving them 15% has actually cost them a fortune! Naming your own price may sound great at first, but do you really know which insurance products are the best fit for your family or business.
Independent
Insurance Options
As an independent agent, we have access to multiple companies and we are committed to quality service and offer our clients competitive pricing, a broad choice of products and unparalleled advocacy.

ANNOUNCING A DIVIDEND PROGRAM WITH A SPECIAL RATE ON WORKER'S COMPENSATION
This Special Rate is only being offered through

Why
Choose Us
Whether it's designing the most appropriate yet affordable program, explaining your coverages, or settling your claim, you deserve a long-term partner like Fitzmaurice-Garvin to stand up for you.

Local
We have a proud heritage of putting our clients' success first. We are thankful for the 2,000+ households and organizations who call us their agency.

Personal
Life moves quickly, and taking time for a personal insurance review is not always a top priority. Our staff makes sure your policy keeps up with your life.

Responsive
If you are in an accident or have a property loss to report, our local insurance agents are ready to help you with your claim.
Brad Schiller

Tanner and the entire team at Fitzmaurice-Garvin Insurance are great resource to have on your side for all of your insurance needs. They will review your policies and make sure that you are fully covered in case of a loss. I recommend Tanner because of the attention to detail and one-on-one service that you receive from his office. He always is thinking of his clients and how he can help them.
John Upleger

I have all my insurance through Fitzmaurice-Garvin and have referred my friends and family there as well. They don't just quote you the lowest price but work with you to create a comprehensive solution that fits your needs. Cutting my rate nearly in half while raising my coverage was just the icing on the cake! Give them a call today!
Lexi Cocking

Can't say thank you enough to the team at Fitzmaurice Garvin for mine & my husband's insurance needs! Robin has so much know-how in personal lines – she contacted ME about finding better rates and we are now saving so much more a year! She and the team clearly have the experience we need so that we can put our trust into them.