Insuring
The Future of your Business
Our dedication is to combine the advantage of our service oriented team and our vast experience with the personal commitment and client responsibility our independent agency provides.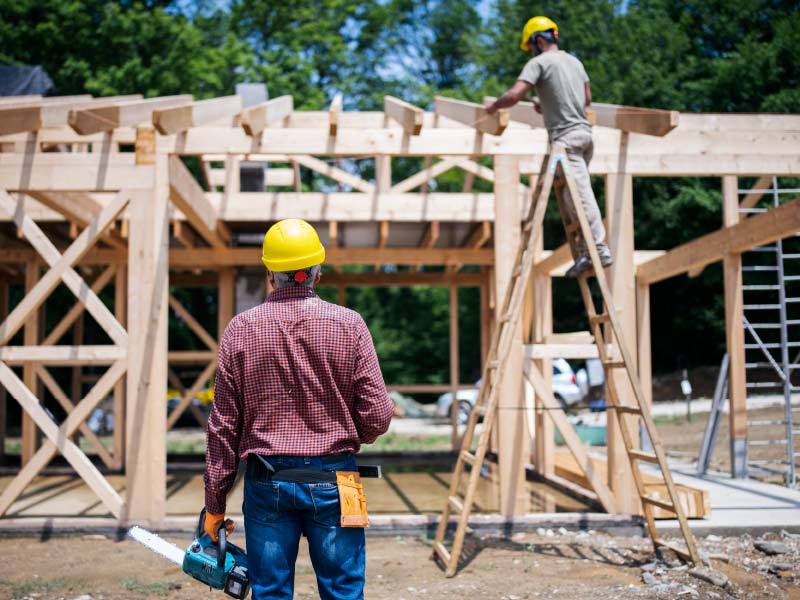 Commercial
Liability Insurance
We value our clients so we are committed to offering comprehensive coverage tailored to the specific needs of each business, along with risk management, education and safety services that can improve loss ratios and experience mods which in turn leads to more favorable premiums in the long run.
Commercial Umbrella
Cyber Liability
Employers Practices Liability
General Liability
Liquor Liability
Professional Liability
Workers' Compensation
Commercial
Auto/Fleet Insurance
If your business owns vehicles, Business Auto Insurance can provide financial protection should you or an employee become involved in an auto accident while in a company-owned vehicle.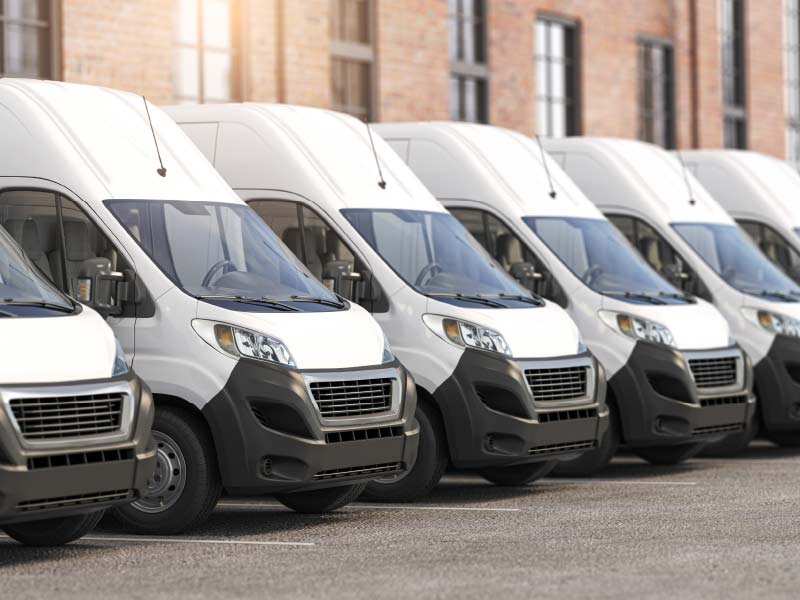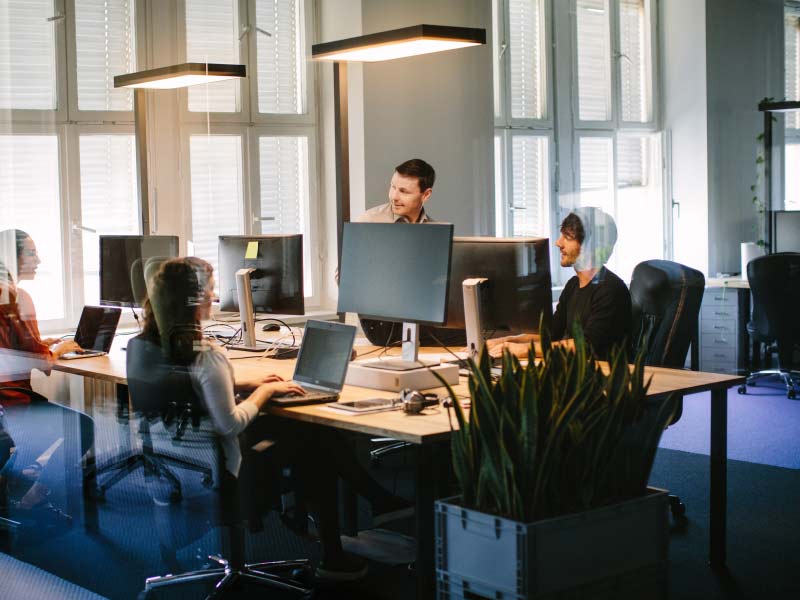 Cyber insurance is an optional coverage designed to help small businesses pay for losses associated with data breaches, malicious system hacking, ransomware, and other cyber attacks on the business network.
Other Commercial Insurance Products
Being a small business owner gets more complicated all the time. What would happen if a cyber criminal targeted your business? Or a customer sued after falling on your business property? What would you do if a fire damaged your equipment? At Fitzmaurice-Garvin, we want to make sure your business can survive these types of unexpected losses by having the right coverage.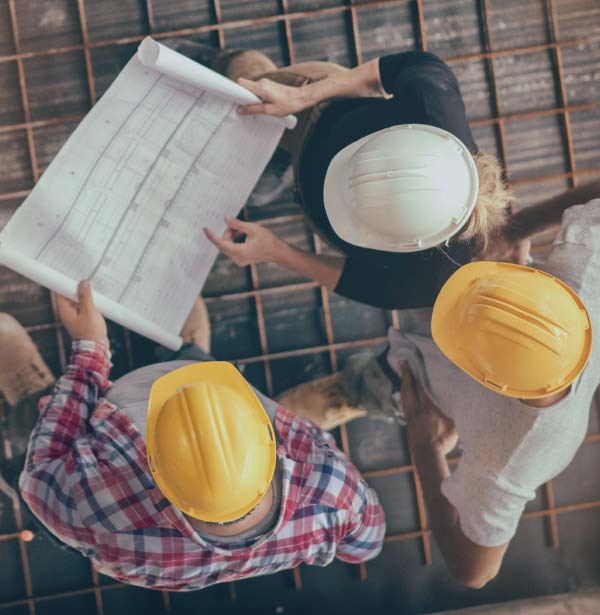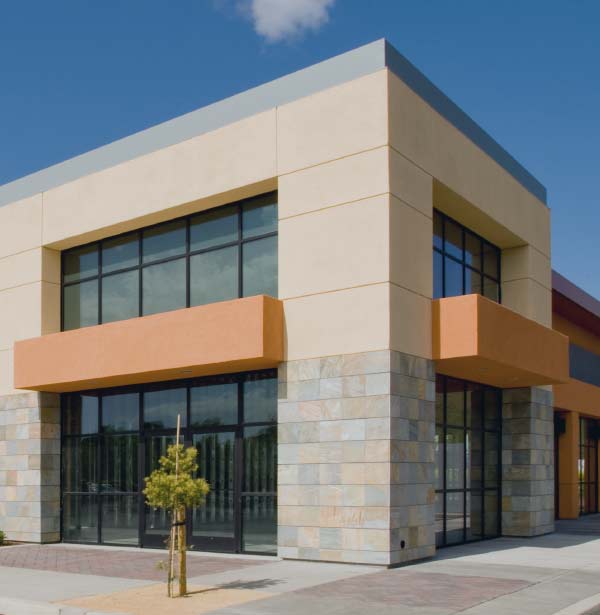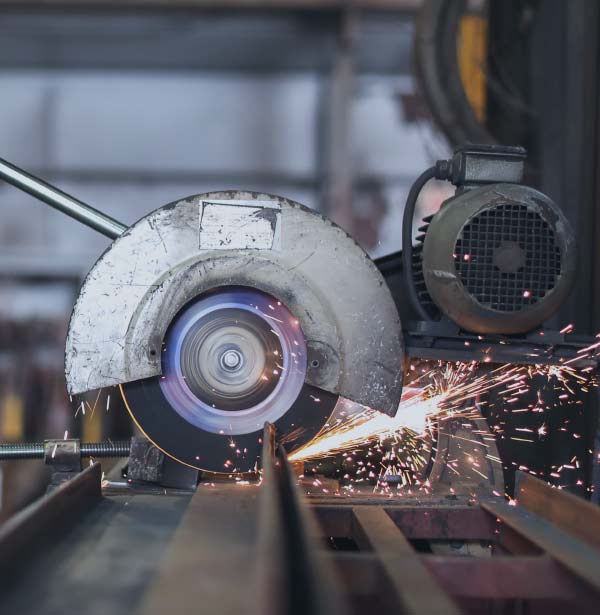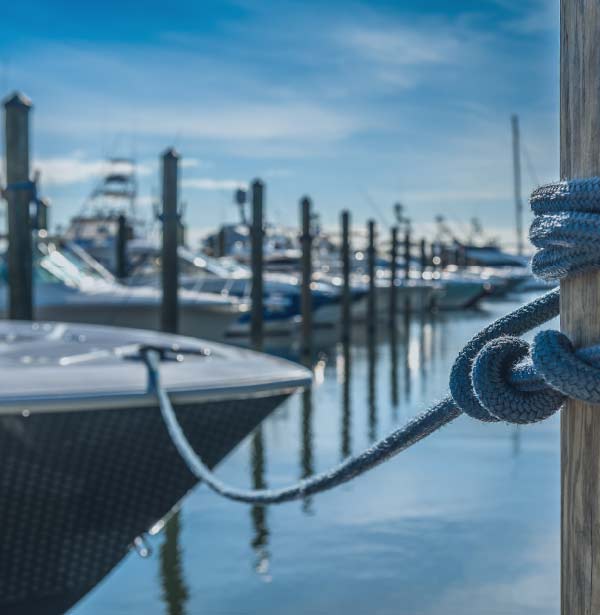 Popular Industries We Protect
John Upleger

I have all my insurance through Fitzmaurice-Garvin and have referred my friends and family there as well. They don't just quote you the lowest price but work with you to create a comprehensive solution that fits your needs. Cutting my rate nearly in half while raising my coverage was just the icing on the cake! Give them a call today!
Lexi Cocking

Can't say thank you enough to the team at Fitzmaurice Garvin for mine & my husband's insurance needs! Robin has so much know-how in personal lines – she contacted ME about finding better rates and we are now saving so much more a year! She and the team clearly have the experience we need so that we can put our trust into them.
Brad Schiller

Tanner and the entire team at Fitzmaurice-Garvin Insurance are great resource to have on your side for all of your insurance needs. They will review your policies and make sure that you are fully covered in case of a loss. I recommend Tanner because of the attention to detail and one-on-one service that you receive from his office. He always is thinking of his clients and how he can help them.